We all know the phrase "In 1492, Columbus sailed the ocean blue..." With that, Columbus Day is quickly approaching and I wanted to give you some activities that I had found.
On-line Activity:
Worksheets:
Coloring Pages
Usually around Columbus Day you can find some valuable worksheets at The Mailbox. You must be a member (it's free when you sign up for the basic version) and you will receive related activities regarding your grade level.
Other Activities:
Writing

Students can write about if they were explorers
Students can write about life on one of the ships
Students can write about what it was like to sail with Christopher Columbus
They can can also write about if they were to discover a New World what would it be like
Books: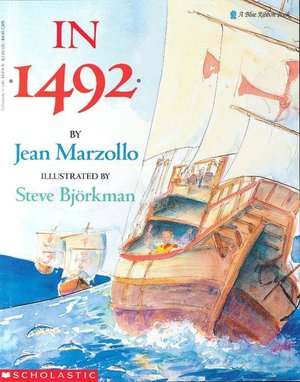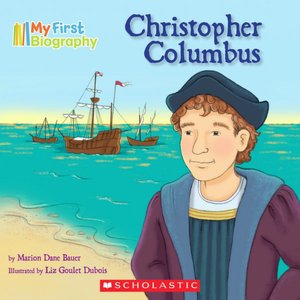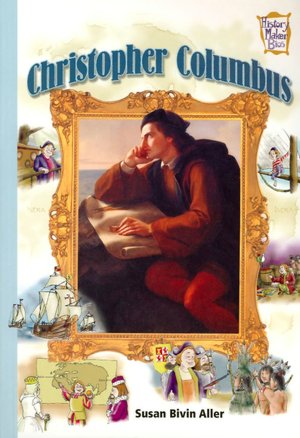 Here is a cut out of Christopher Columbus that your students can put together to create him...
Here's a mini-book from
The Mailbox
that your students can create. It will open in another window as a PDF file.
To make the mini-book, copy the pattern onto white paper (they suggest construction paper). Have students color each page as desired along with the ship. Once students have colored each have them put the pages together in sequential order and staple the sails. Next, have students glue the flag and the ship to a popsicle stick. Once they've glued, then glue the last sail to part of the stick. After it has been glued together have students read each of the pages.